A quick search on eBay and Google would lead anyone to believe that in 2006, the Royal Mint created a £2 coin in honour of the 16th president of the United States – Abraham Lincoln. Trying to find out any information about this coin, however, is relatively impossible and the Royal Mint themselves don't even have a page for their own coin. So, is there an Abraham Lincoln £2 coin or not?
The so-called Abraham Lincoln £2 coin does not exist and is actually the Isambard Brunel Engineer £2 coin that has been mistaken for the 16th President of the United States.
In this article, we'll give you the full breakdown of this coin and its true origins along with what it could be worth if you've come across one.
Did The Royal Mint Really Make A Coin For An American President?
Looking through the listings on eBay for the coin, it becomes clear what has happened. The coin was not created for Abraham Lincoln and is, in fact, one of two Isambard Kingdom Brunel £2 coins designed in 2006 for the English engineer of the same name.
So why do so many people believe the coin was minted in honour of an American president rather than a British engineer who greatly contributed to society? We believe the answer lies in the difficulties that come with creating a coin design.
Creating the reverse design of a coin is not an easy task. The small scale and monotone colour make it difficult to outline intricate detail and it is one of the reasons you don't frequently see portraits on a reverse design.
The current monarch's portrait will always be featured on the obverse but when you look at the current designs, do they really look like the queen? Or do you not even think about it because you know it is the queen?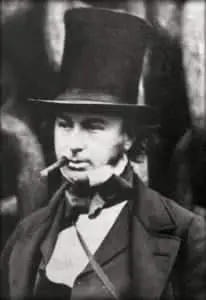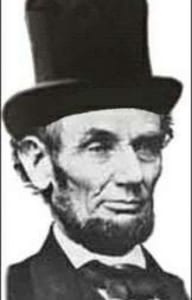 When it comes to recreating a person's image, their most recognisable features are often emphasised to make it clearer who they are. In the case of Isambard Kingdom Brunel, it just so happens that his most famous portrait image is of him wearing a top hat, smoking a cigar, with his sideburns clearly on display.
Unfortunately for him, there is another famous historical figure who was also well known for wearing a top hat and for having thick sideburns.
Looking at the coin's reverse design, even we can admit the similarities and we can certainly understand how some people would think the coin actually depicts Abraham Lincoln.
Despite this, it's still important for everyone to recognise who the coin was made for and why the achievements warrant it in the first place.
Who Was Isambard Kingdom Brunel?
Born in 1806, Isambard Kingdom Brunel was one of the most versatile engineers of the 19th century. Working on a wide range of projects from the Thames Tunnel to redesigning the docks of Bristol and Cardiff, Brunel's work has left a lasting impact on several aspects of the UK's infrastructure.
His life's work gained him significant notoriety within the industry and his passion for improvement across many specialities continues to inspire engineers to this day.
Many historians agree his most notable work was on the Great Western Railway that links London to Bristol. As the appointed chief engineer in 1833, Brunel worked tirelessly to create the network of bridges, tunnels and viaducts that still make up a significant part of the railway system today.
As a commemoration of this significant feat, the main terminus of the Great Western Railway (Paddington Station) was featured on one of the two coins minted in Brunel's honour.
Another of Brunel's significant areas of interest was the design of bridges, many of which still stand to this day. Not least of his designs is the spectacular Royal Albert Bridge which crosses the River Tamar and is considered to be one of the greatest bridges in the world.
Examining his work it becomes clear why Brunel was chosen to become a part of British coin history to mark the 200th anniversary of his birth. Perhaps even more clear is the fact that his name should be internationally recognised for his contributions to engineering.
What Are The designs Of The Brunel £2 Coins?
As a man of many interests and certainly of many achievements, it seems only fitting that the Royal Mint commissioned two coins to be minted in Brunel's honour. Both designs put the spotlight on some of his most notable works.
2006 Isambard Kingdom Brunel Engineer £2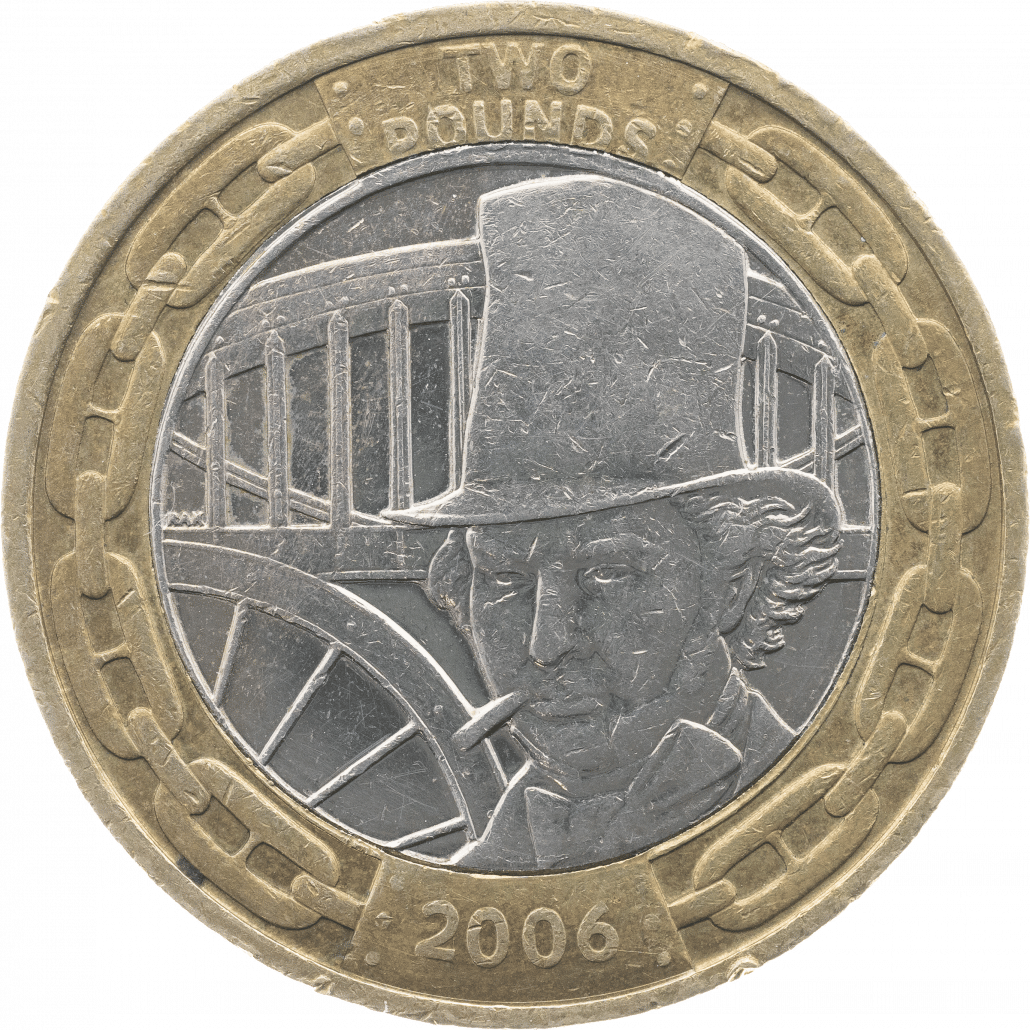 As the first of the two coins released in Brunel's honour, the reverse design depicts a portrait of Brunel himself and NOT Abraham Lincoln as many have come to think.
He can be seen wearing a top hat and smoking a cigarette/cigar, replicating his famous photo from 1857. The design was created by Rod Kelly and features the Royal Albert Bridge in the background as a tribute to one of his most loved works.
The coin's design is encircled by chain links which have come to be symbolic of Brunel's work. The edge inscription reads '1806-1859 ISAMBARD KINGDOM BRUNEL ENGINEER'.
2006 Isambard Kingdom Brunel Paddington Station £2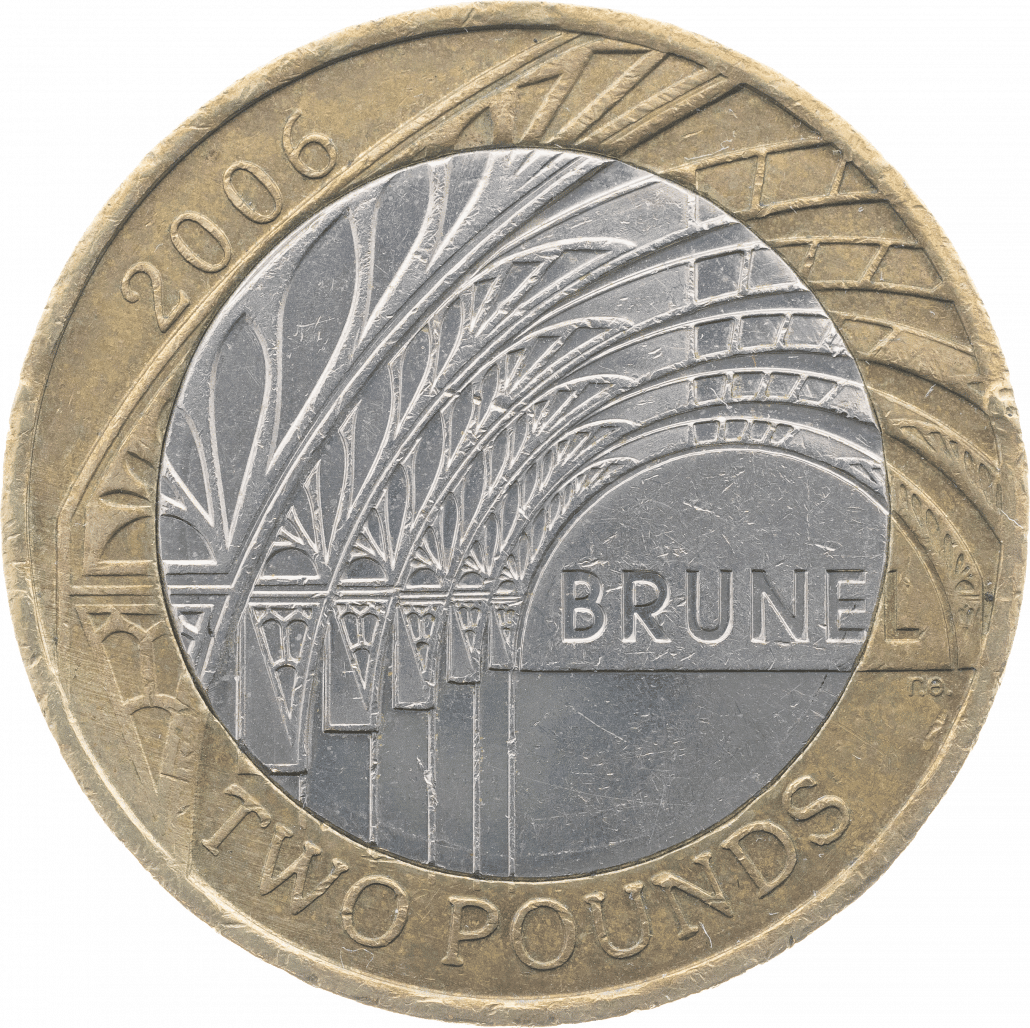 The second of the coins minted in Brunel's honour focuses on what many consider to be his greatest engineering feat – the Great Western Railway.
The reverse of the coin, designed by Robert Evans, depicts a dramatic image of Paddington Station which is the main terminus of the railway. Avid collectors would recognise a similar image on one of the Paddington Bear 50p coins.
The design has the inscription of 'BRUNEL' beneath the main arches of the station's roof as a subtle nod to its designer.
The edge inscription read 'SO MANY IRONS IN THE FIRE', most likely in reference to the several areas of engineering to which Brunel lent his expertise.
How Much Are The Isambard Kingdom Brunel £2 Coins Worth?
As with all coins, the value of the Brunel £2 coins is dependent on the rarity. For both of the released designs, there were approximately 7.5 million coins minted making them relatively common compared to other £2 coin designs.
If you come across either of these coins in your change, you would be able to sell it on eBay for around £3, according to the most recent values in 2022.
Brilliant uncirculated versions fetch closer to £10 although there are regular listings of them fetching as much as £15. Whilst they may not fetch the most, the coins mark an important part of British history and are still sought after by collectors.
Are There Any Error Versions?
Interestingly, if you search for 'Abraham Lincoln £2 coin' on eBay you will find several listings, all claiming to be very rare and many of them claiming to have minting errors.
Even more interesting is the fact that these coins (which are the Brunel coins) fetch more when they're listed under Lincoln's name. In fact, coins that are listed with the supposed 'misprints' are fetching as much as £30!
We should add here that there are no official minting errors for this coin that have been confirmed by the Royal Mint, and any minor defects that coin sellers try to mention are actually very common amongst all £2 coins. If you're looking to buy the Brunel coin be sure to avoid being lured into any added rarity through false claims of minting errors.
Final Thoughts
The mystery behind the Abraham Lincoln £2 coin can easily be traced back to unfortunate similarities between himself and the well renowned British engineer, Isambard Kingdom Brunel.
Whilst the coin is fairly common compared to other £2 coins, it has not stopped resellers from trying to profit from those who are unfamiliar with the coin's true meaning. If you're lucky enough to come across the coin in your change, consider keeping it as part of your collection as a tribute to an engineer who contributed greatly to the UK's industry.
If you have any questions relating to the coin, please contact us here.